CES 2020 is just around the corner from January 7th-10th in Las Vegas. Prepare for the largest and most influential tech event featuring a slew of crowdfunding creators. For the past several years we've been impressed with all the awe-inspiring products on the showroom floor. We're ready to dive in and explore over 4,500 exhibitors among 170,000 attendees.
Visit us at the BackerKit booth in Eureka Park
If you want a front row seat to all the crowdfunding action at CES, look no further than the Eureka Park Marketplace. 200+ Kickstarter and Indiegogo creators are amid the aisles showing off their new products for 2020.
BackerKit will be located in Eureka Park, Hall G at Booth #52950. Be sure to mark your map and talk shop with us about your upcoming crowdfunding campaign. And don't miss the opportunity to receive our limited edition enamel pin and get exclusive access to our CES crowdfunding guide and BackerKit Launch welcome kit!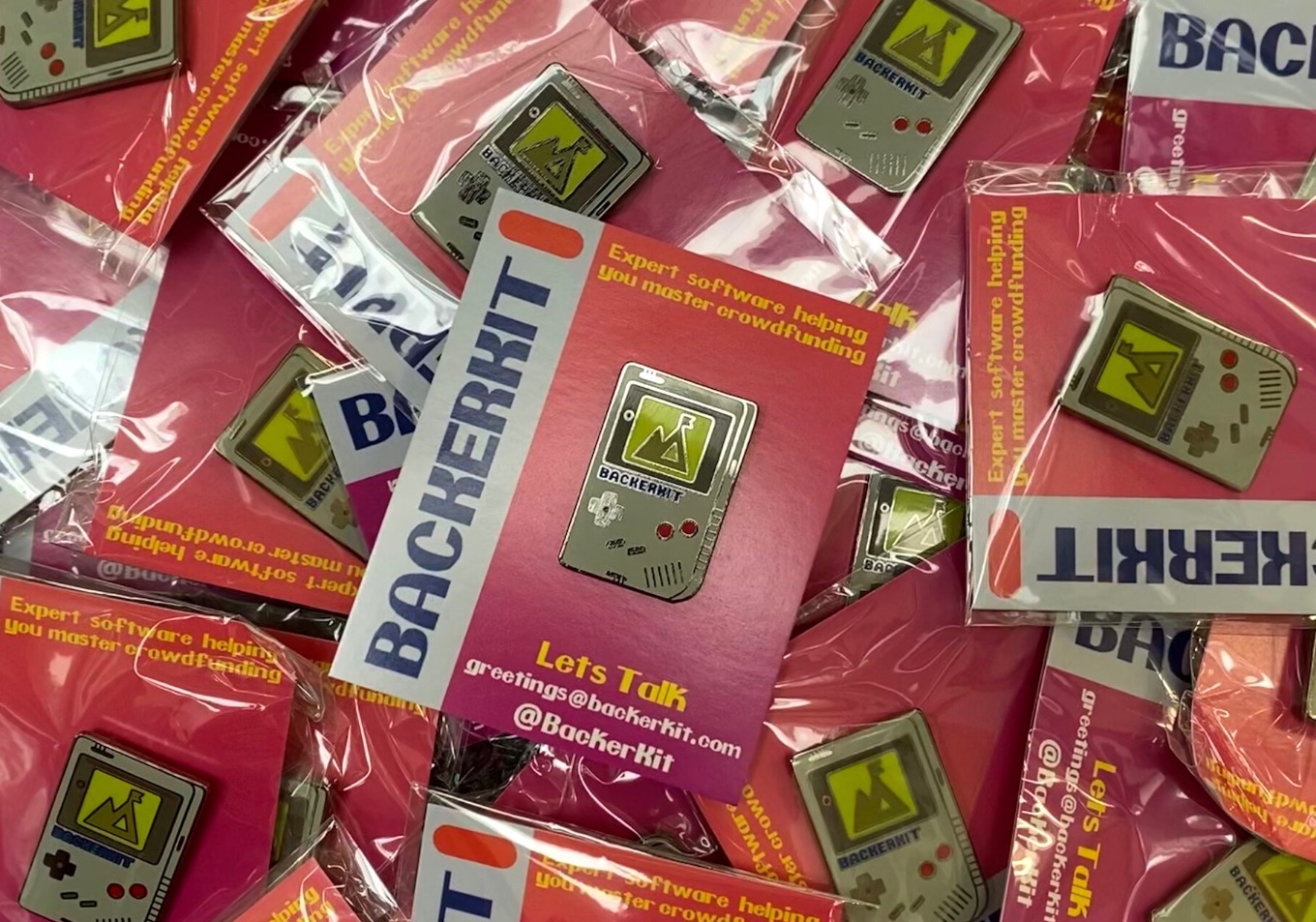 To infinity and beyond
BackerKit has been attending CES for years and I'm always impressed with the booming crowdfunding presence on display. Seeing hundreds of expert crowdfunding creators, makers, and inventors under one roof is a sight to behold. And it's one of the most valuable opportunities to make connections within the industry.
We're excited for you to come visit our booth this year, and we can't wait to meet you. If you have a project launching in 2020, and you'd like to set up a meeting, please send us a line at: greetings@backekit.com
And if you missed it:
CES 2019: The Growing Crowdfunding Presence
CES 2018: Crowdfunding Creator Showcase
CES 2018: Impressive Crowdfunding Projects
The post CES 2020 — Crowdfunding Creators Invited to the BackerKit Booth appeared first on Crowdfunding Blog & Resources | BackerKit.